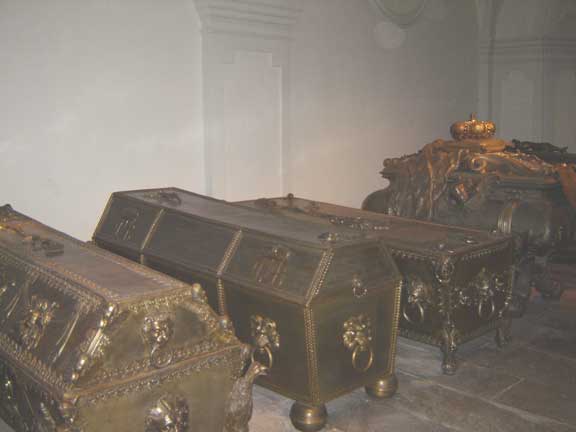 1. WEIRD!!! Where do the Hapsburg's keep their organs? Their bodies? Their bowels?. CLICK HERE FOR A MORBID TALE.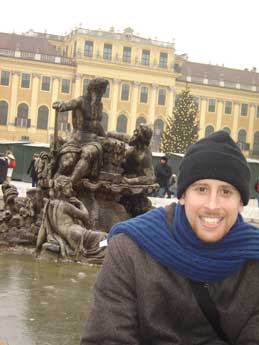 2. Schonbrunn Palace ... WHAT A MESS!!! The Congress of Vienna met here. Click here for the largest tourist nightmare in Central Europe!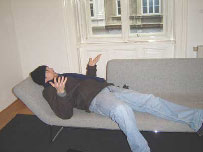 3. THE SIGMUND FREUD HOUSE! Click here for the home of psychoanalysis.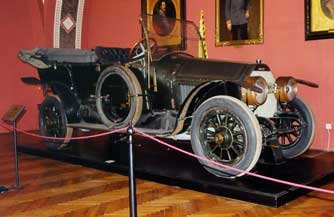 4. What was the spark that ignited WWI? CLICK HERE FOR ANSWER.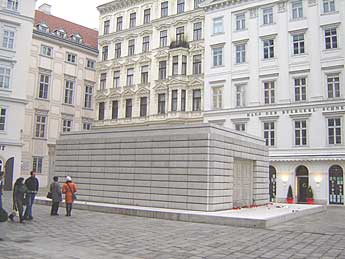 5. Jewish Vienna. CLICK HERE FOR Judenplatz.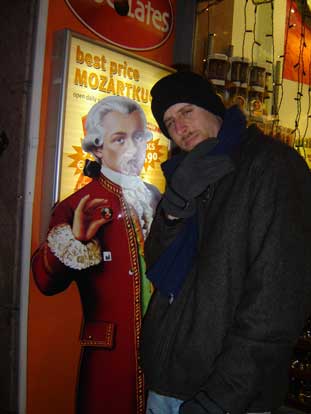 6. No trip to Vienna would be complete without the musical side ... a lot to see and do here. CLICK HERE FOR SOME OPTIONS.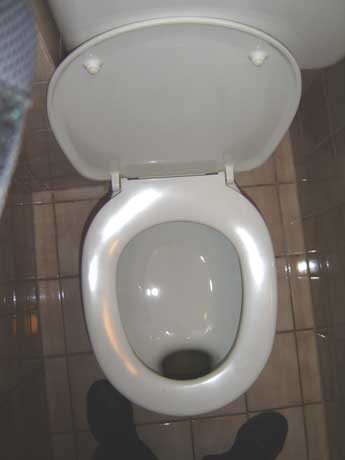 7. The coolest thing I saw in Austria? It wasn't a castle, it wasn't a palace ... call me crazy, BUT YOU GOTTA SEE WHAT'S GOING ON WITH THIS TOILET!!!! CLICK HERE FOR CULTURE SHOCK.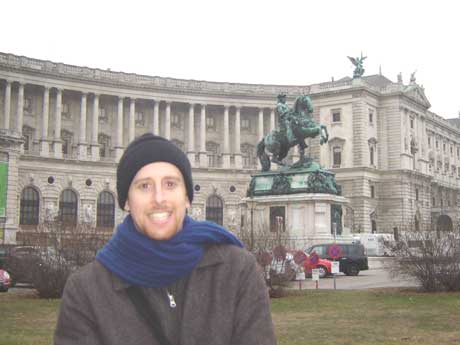 8. The Hofburg Palace was once home of the Hapsburgs ... but also, Heldenplatz was the home of ANCHLOSS!!!! WHAT IS THAT?