VIENNA - THE CULTURAL SIDE
There is plenty of Beethoven to go around here. He is buried in the city, and there are multiple statues that honor him.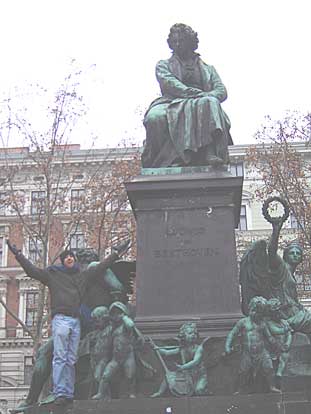 I saw The Nutcracker (Der Nutssknacker!) at the Viennese State Opera House. That sounds fancy, but tickets were cheap.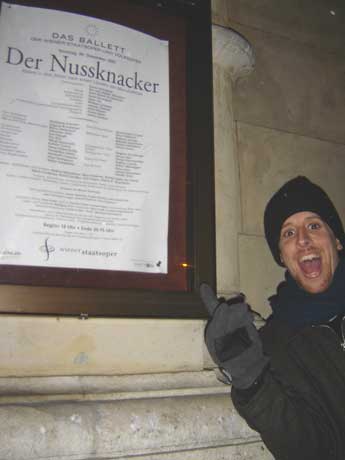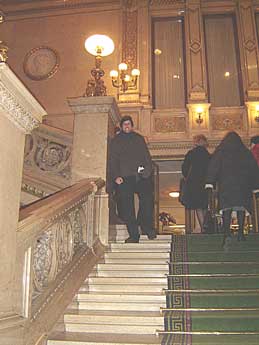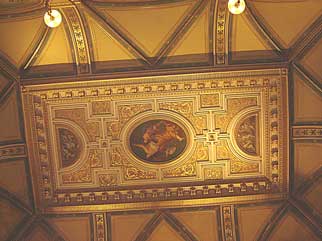 You can even hang out with Mozart and his friends if you like.