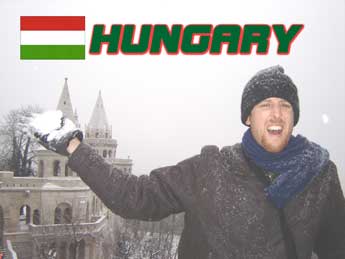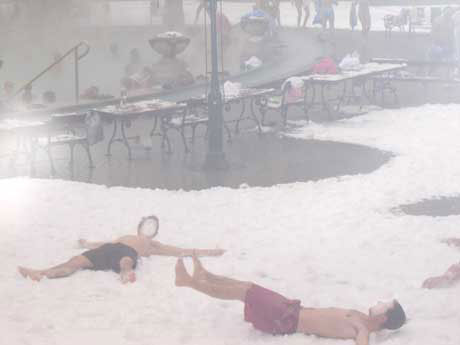 1. WHAT!?!? SNOWBALL FIGHT IN BATHING SUITS? SNOW ANGELS IN BATHING SUITS?. CLICK HERE FOR EXPLANATION.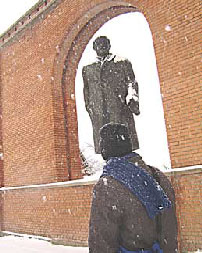 2. TALK ABOUT WEIRD? IS THIS PLACE STILL COMMUNIST? Click to see the weirdest park I have every seen.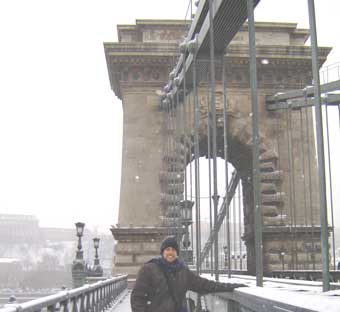 3. Why is it called Budapest? Click here for answer.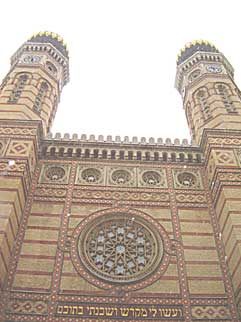 4. What is the largest synagogue in Europe? CLICK HERE FOR ANSWER.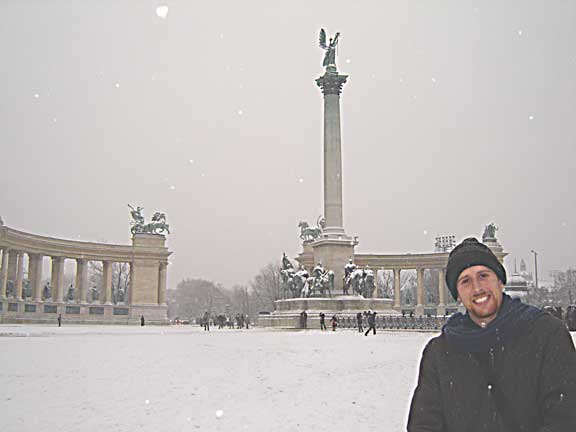 5. Why is 1896 such an important year to Hungarians? CLICK HERE FOR SOME COOL ARCHITECTURE.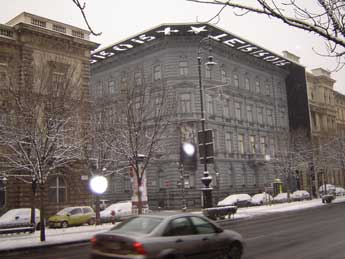 6. Do you want more Communism? Well, nothing is scarier in Hungary than this House of Terror. CLICK HERE FOR BUDAPEST HOUSE OF TERROR.
7. What is New Years like in Budapest? Click here for anarchy.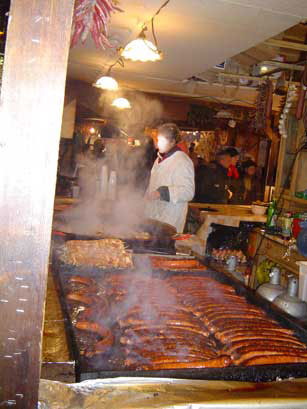 8. WEINER SCHNITZEL!!!